Welsh Gallery
The pictures on these pages are only a representation of my stock. Many pictures are offered directly to clients and are sold without appearing on this website. If you are interested in particular Welsh artists, views of certain areas of Wales or specific subjects then please send details via the Contact form and I will let you know if anything relevant comes into stock. Please also see the FINDS section to view some of the best Welsh pictures to have passed through the gallery in recent years.
Search Options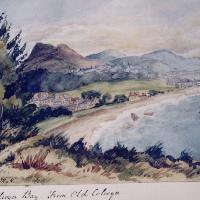 Colwyn Bay from Old Colwyn
Emily Nares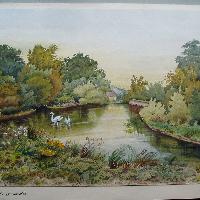 Pond at the Sawmills, Kerry
Emily Nares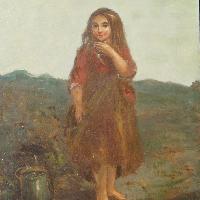 'Welsh Girl at Runel'
James John Hill RBA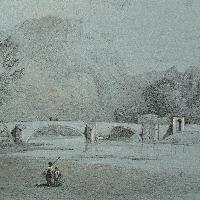 View of Maentwrog Bridge, Merioneth
John Hippisley c. 1830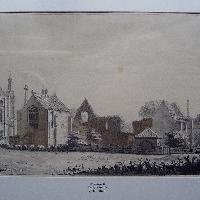 Remains of the Palace at Southwell
Moses Griffith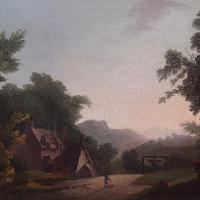 Acrefair near Wynnstay on the River Dee
Thomas Walmsely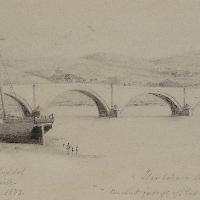 Topographical drawings from a tour in South Wales of 1838
W.J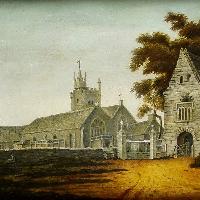 'Usk, Wales'
Welsh artisan painter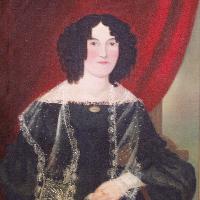 Portrait of Ann Morgan
Welsh artisan painter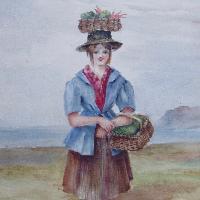 Beaumaris - market girl
Welsh school
Detail Information
The title of the image
Painter Info.
About the Painting
Painting Title
Painter's Name
Media
000" x 000" (000cm x 000cm)
Extra info on size.
Frame Information.
Inscription Info
Painting description
Provenance:
Provenance Info
Exhibited:
Exhibition Info
Literature:
Literature Info
PriceBand
Category
Painter Name
Dates
Painter Biography
Useful Link Information
Link Info